Insider real estate advice giving homebuyers a major advantage in creating personal wealth
Written by a 20 yr veteran agent, and the author of "The Complete Idiot's Guide to Selling Your Home", Katie Severance now offers her insider tips and strategies to buyers looking for a home in this new, fast-paced and changing economy —strategies that will produce a huge profit down the road.

Severance shows consumers how to read market conditions, evaluate a neighborhood and a home that will sell for the most money down the road, and to negotiate like a savvy pro.  This guide is also timely as it covers the effects on real estate of the pandemic of 2020-21, the new "know before you owe" lending laws, climate change, new special inspections, and even bitcoin.

Long-term "smart homeownership" (at least eight to ten years) is the most powerful and dependable path to personal wealth for most Americans.  There are huge potential profits associated with long-term homeownership -- in the tens and sometimes hundreds of thousands of dollars.  These profits will likely fund most retirements. But in just the last few years, nearly everything about the process of buying a home has completely changed, from the way buyers search for and find a new home to negotiating tactics, lending laws, insurance coverage and home inspections.  It is imperative to be smarter than other buyers; to out-maneuver them, and stay a step ahead of sellers who may not have a realistic view of the true value of their property.
KATIE SEVERANCE IS A TOP-PRODUCING, FULL-TIME REALTOR WITH BROWN HARRIS STEVENS
Severance is also the co-author of The Complete Idiot's Guide to Selling Your Home (Penguin, 2010). She has been practicing real estate for twenty years, successfully closing approximately $200 million worth of transactions in every type of market condition including post 9/11, the 2008 housing market crash, and the Coronavirus pandemic of 2020-21.  She has been interviewed on MSNBC, bankrate.com, on radio shows across the country, and in magazines such as U.S. News & World Report, Woman's World, and Realtor Magazine.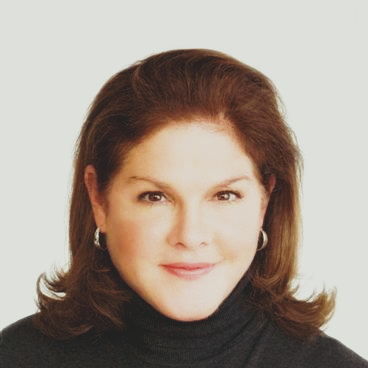 Have a question about The Brilliant Home Buyer? Interested in learning more about Katie Severance? Fill out the contact form below!